As the only farmer Georgia delegate to the Democratic National Convention,
and the only delegate from Lowndes County and one of the few from rural Georgia, Gretchen Quarterman is off to the Democratic Platform Committee meeting in Orlando today and tomorrow, Friday July 8th and Saturday July 9th 2016.
Remember: No Farms, No Food.
She already knows a bit more about the process than Jimmy Stewart in 1939's Mr. Smith goes to Washington. Hm, I'd forgotten that movie was about a boondoggle dam project and conservation of the creek it would destroy.
-jsq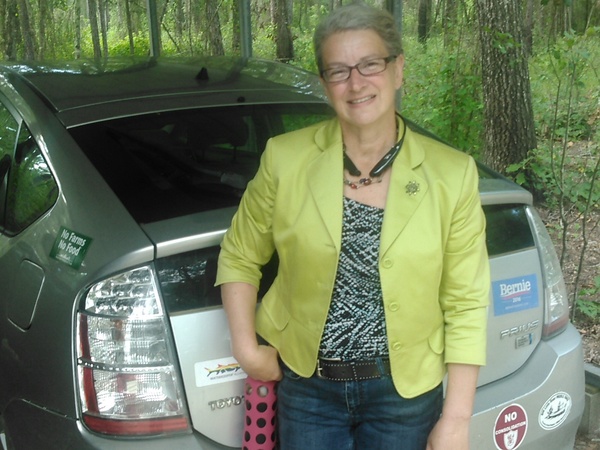 Short Link: