We are here today because either we love Jane, or we love someone that loves Jane.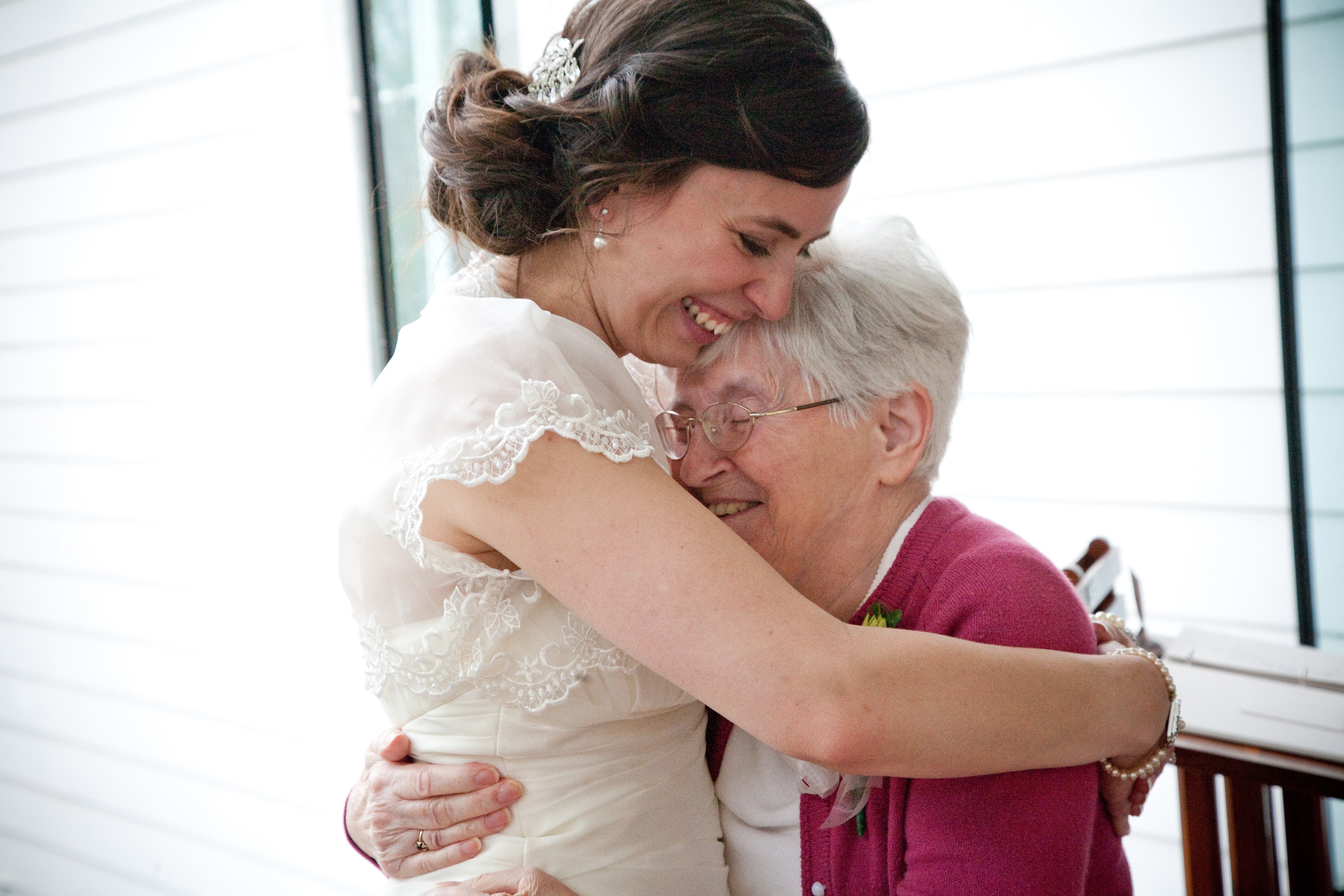 And I suppose that love sums up what Jane was all about.
Over the last few days, our family assembled a list of some of the qualities that might be used to describe Jane.
Perhaps you recognize some of them: Continue reading →