Come on down this morning to PineVale Elementary and learn about growing things in our south Georgia subtropical climate! It's rainy this morning and afternoon, and breezy all day; a great day for growing, and South Georgia Growing Local will be inside a new venue with cooking facilities!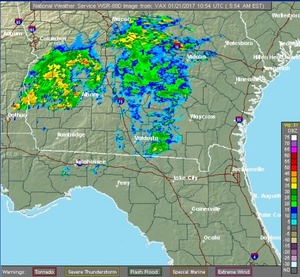 When: 9AM-4:30 PM, Saturday, January 21st 2017
Where: Pinevale Elementary School, 930 Lake Park Road, Valdosta GA.
Web: page with schedule.
If you're still not convinced, watch Gretchen explain it on the radio with Continue reading →