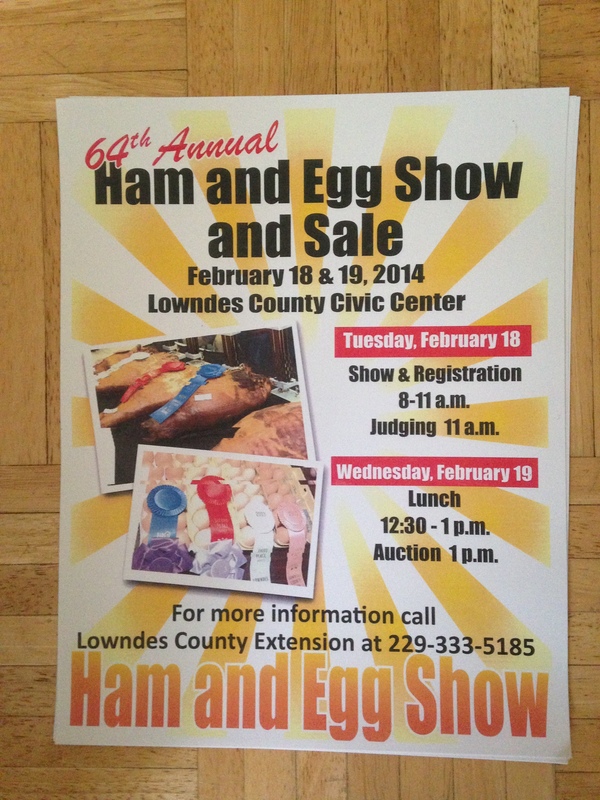 The 64th Annual Ham and Eggs show is this week. The only one left in Georgia, it is not to be missed.
Where: Lowndes County Civic Center
2102 E Hill Ave.
Valdosta, GA 31601
When:
11am Tuesday, February 18th Judging.
Tuesday events will also include presentations on
back yard hens by Dr. Claudia Dunkley of UGA
and egg candling by the USDA.
1pm Wednesday, February 19th Auction.
I'll be there. I hope to see you.
–gretchen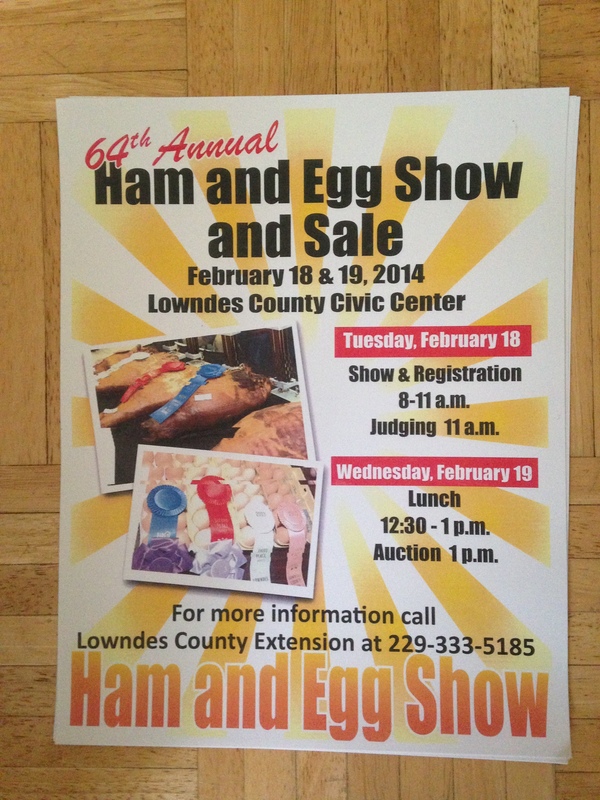 Short Link: