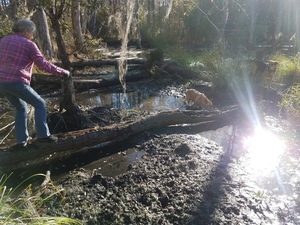 Yellow Dog and Brown Dog convinced Gretchen Quarterman to walk a log across a beaver pond.
Here are a couple of videos and there are more pictures below.
-jsq
At Redeye Creek
At a beaver pond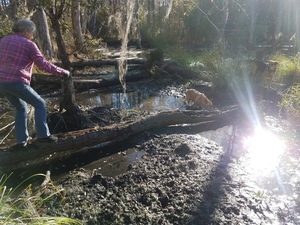 Yellow Dog getting Gretchen to walk a log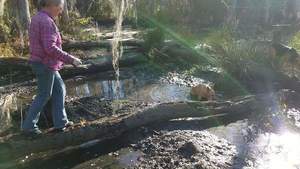 Movie: Gretchen and Yellow Dog on a log (132M)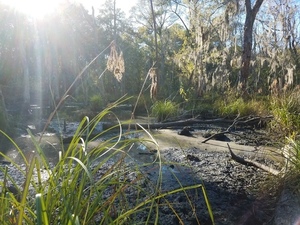 Beaver pond contrasts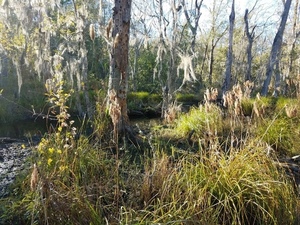 Beaver pond or meadow?


Panoramic beaver pond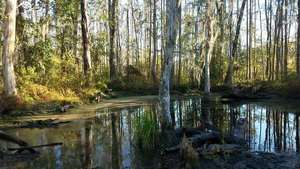 Movie: Brown Dog on the beaver dam (48M)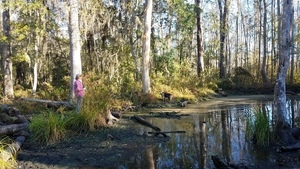 Look at all those Omega-3s!
Short Link: