Ancil Jacques will talk about GA Mycology 101 at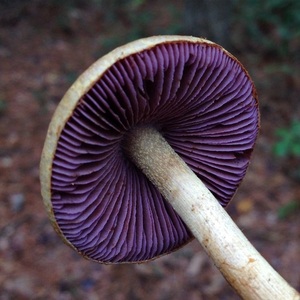 South Georgia Growing Local 2017, January 21, 2017 in Valdosta, Georgia:
We'll discuss what exactly a mushroom is, some interesting ways fungi exist in the world around us, and some reasons to care more about mycology!
Who should attend:
Anyone wanting to learn how mushrooms are grown/found/are saving the world!
Ancil will also have a table with a few mushrooms and a tri-fold science board.
SOGALO17 will be at a new venue with cooking facilities!
When: 9AM-4:30 PM, Saturday, January 21st 2017
Where: Pinevale Elementary School, 930 Lake Park Road, Valdosta GA.
Web: page
-jsq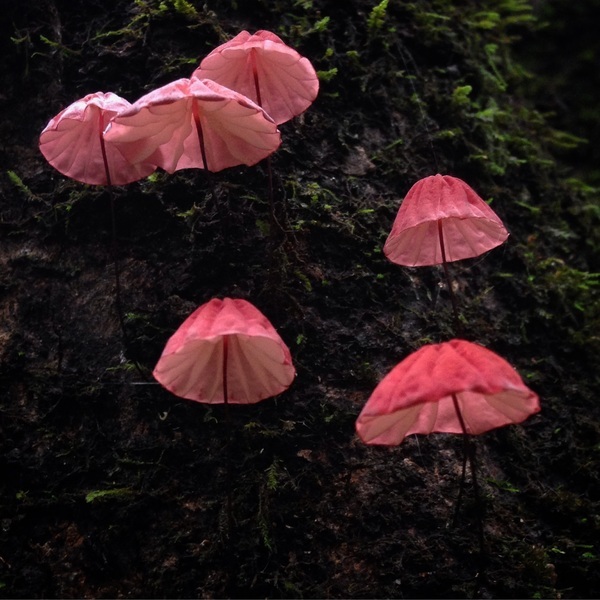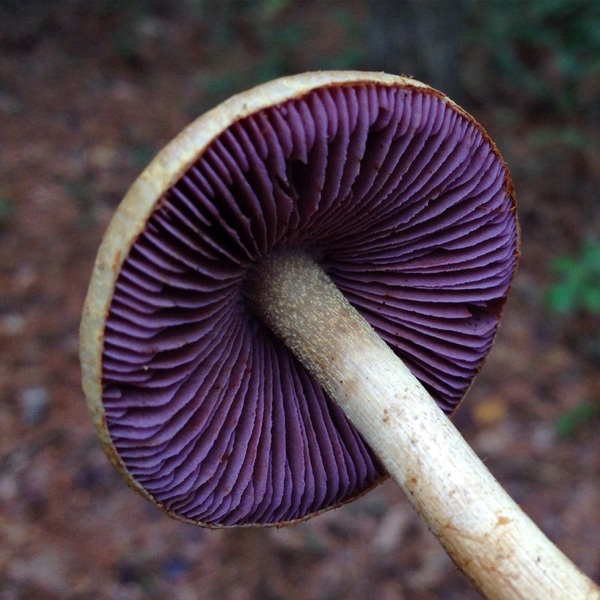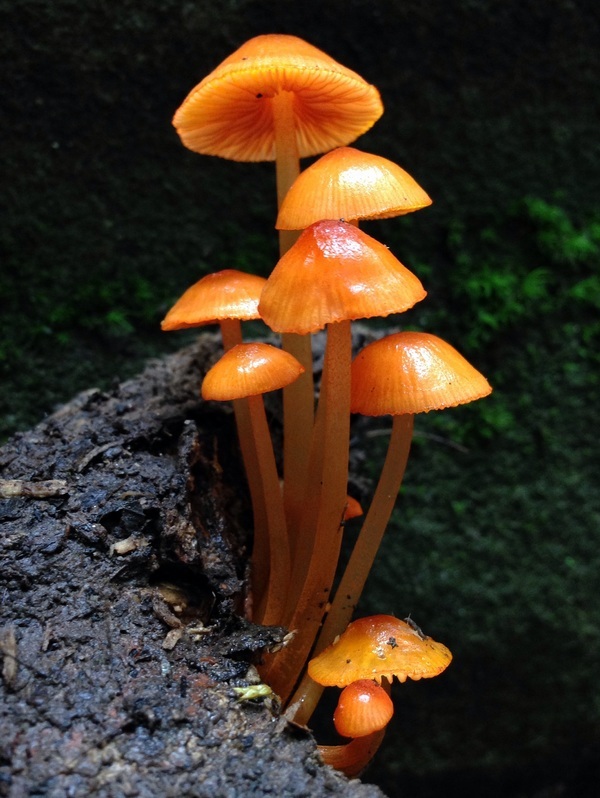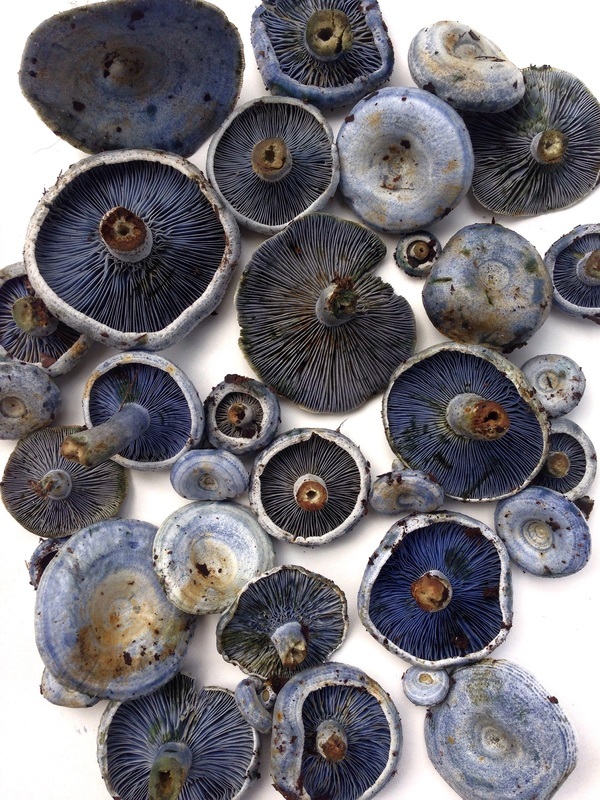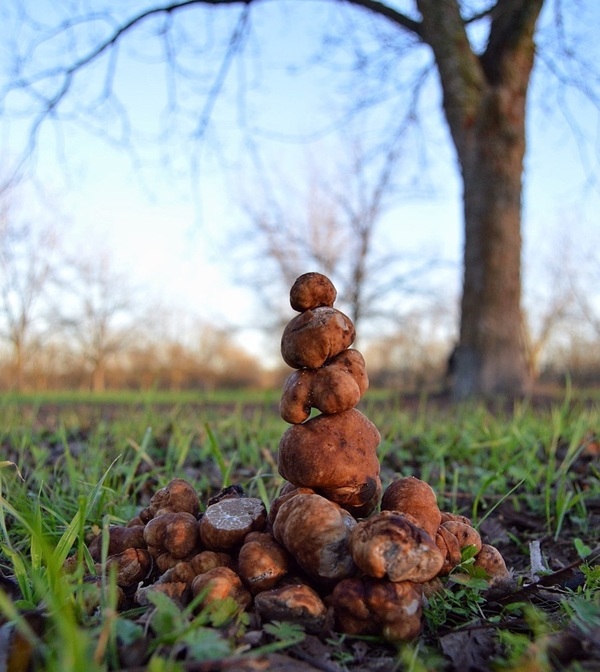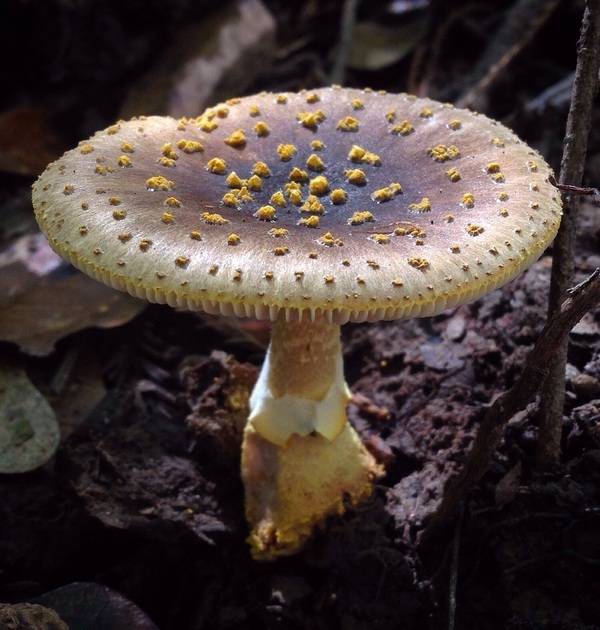 Short Link: