Stewart Douglas will talk about Permaculture – A Sustainability Design Tool Kit,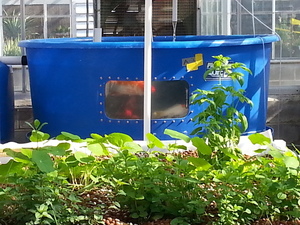 at South Georgia Growing Local 2017, January 21, 2017 in Valdosta, Georgia:
Description of your talk: Permaculture design principles in initiating and expanding sustainable food production systems. Particular focus on trends in urban micro food production systems and aquaponics.
Who should attend:
Anyone interested in sustainable and self-reliant systems. Those with passion in addressing threats to ecological and environmental systems.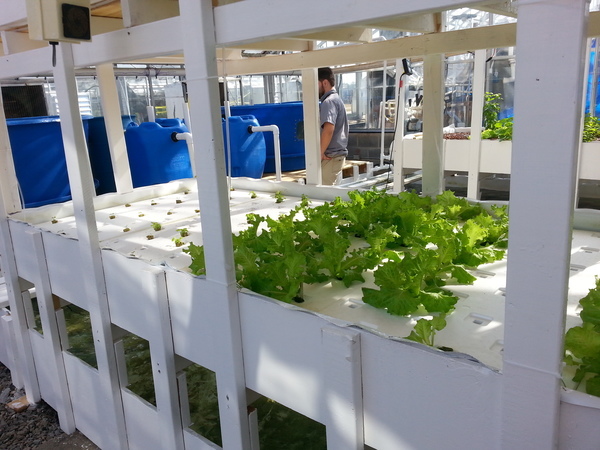 SOGALO17 will be at a new venue with cooking facilities!
When: 9AM-4:30 PM, Saturday, January 21st 2017
Where: Pinevale Elementary School, 930 Lake Park Road, Valdosta GA.
Web: page
-jsq
Short Link: