Tag Archives:
Carolina wren
The firebird appears to be a Carolina wren.
Thryothorus ludovicianus
didn't seem to mind that I was three feet from it.
Continue reading
Apparently they're well fed.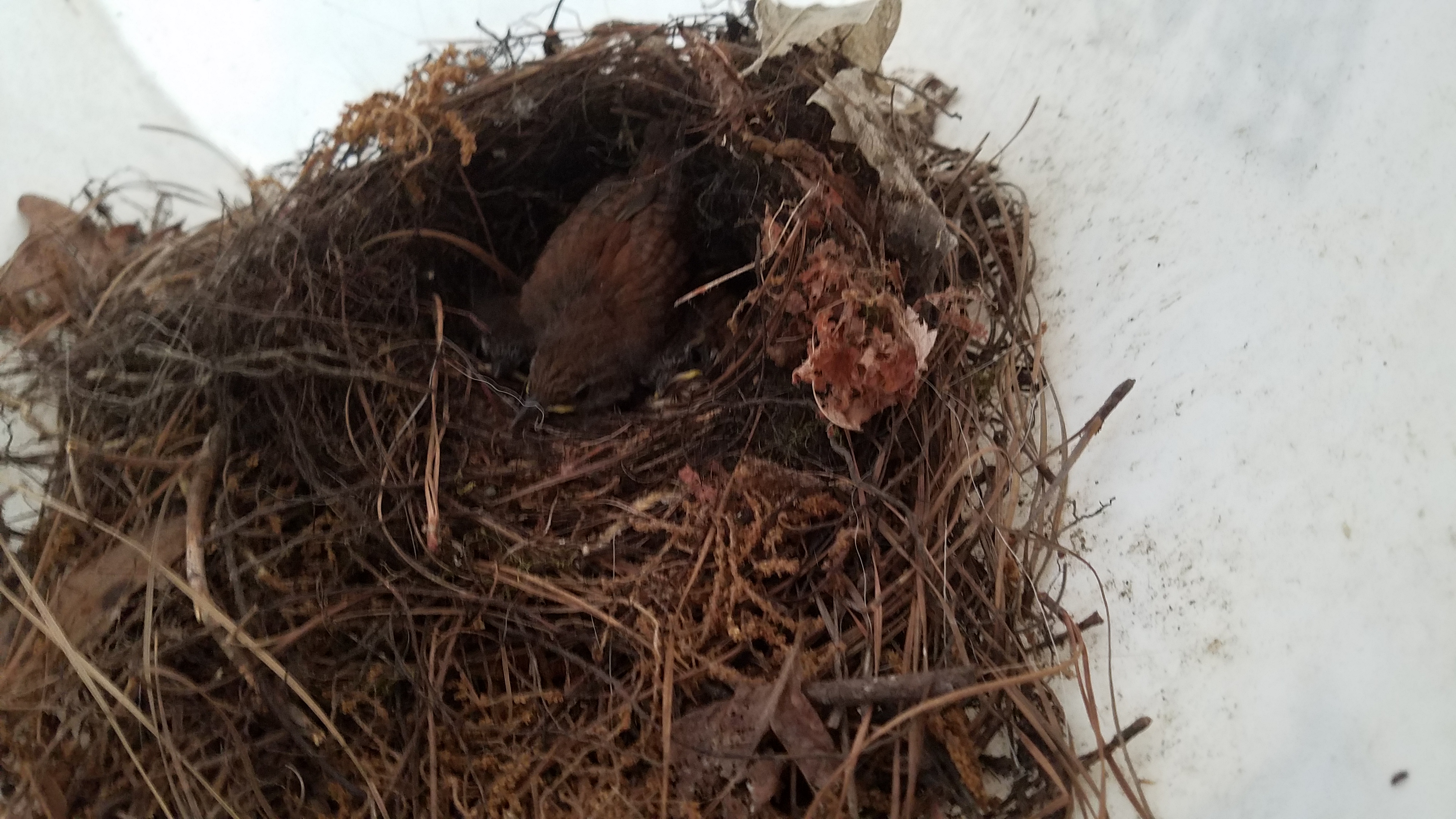 It's been 12 days since they hatched, and supposedly Carolina wrens fledge in 12-14 days, so they could fly any day now.
-jsq