Update 2 January 2014: Or pay online.
Update 31 December 2013: Early registration extended to January 15, 2014!
Registration is now open for the South Georgia Growing Local 2014 Conference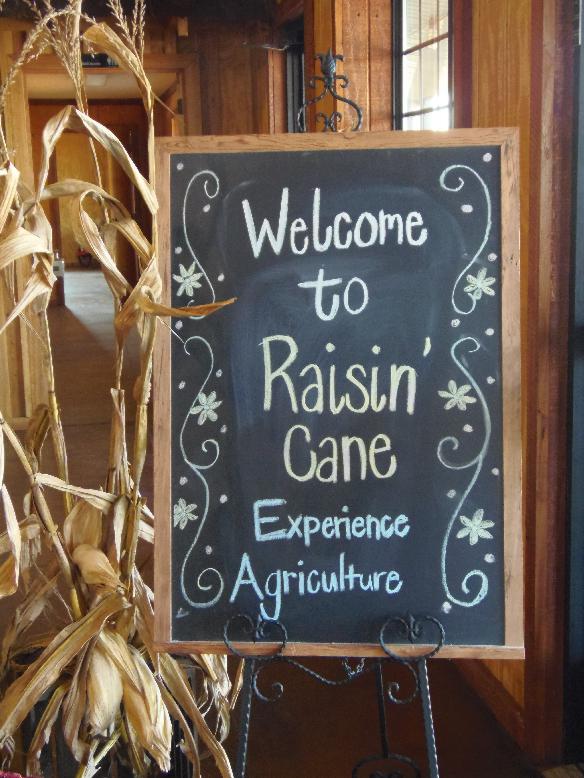 This two day event will begin with farm tours on Friday, January 24th ($50 and includes lunch). Dinner and a movie ($5), on Friday evening is sponsored by the Lake Park Chamber of Commerce. The Saturday conference ($40 and includes lunch) will be a multi-track day, filled with informative talks about local growing, homesteading, multi-generational learning, and more.
The Saturday schedule currently includes the following: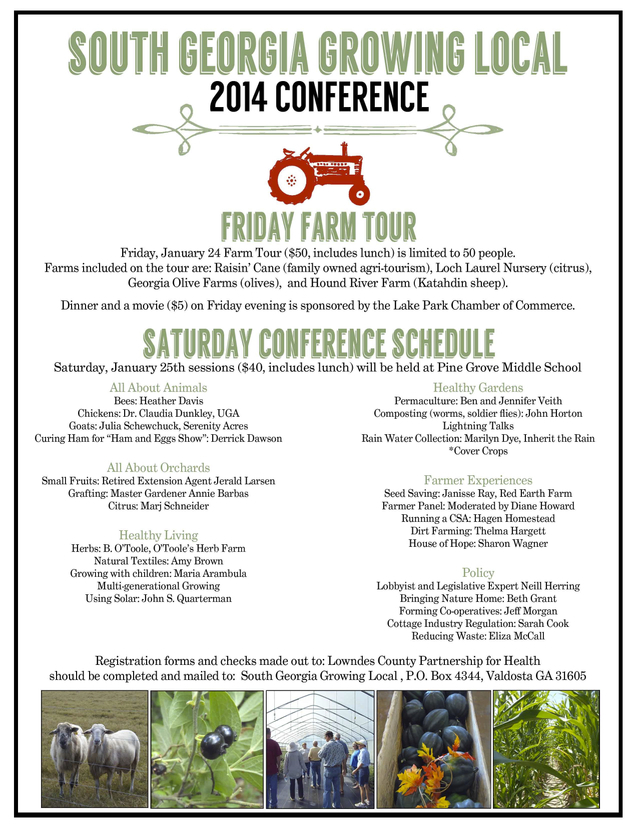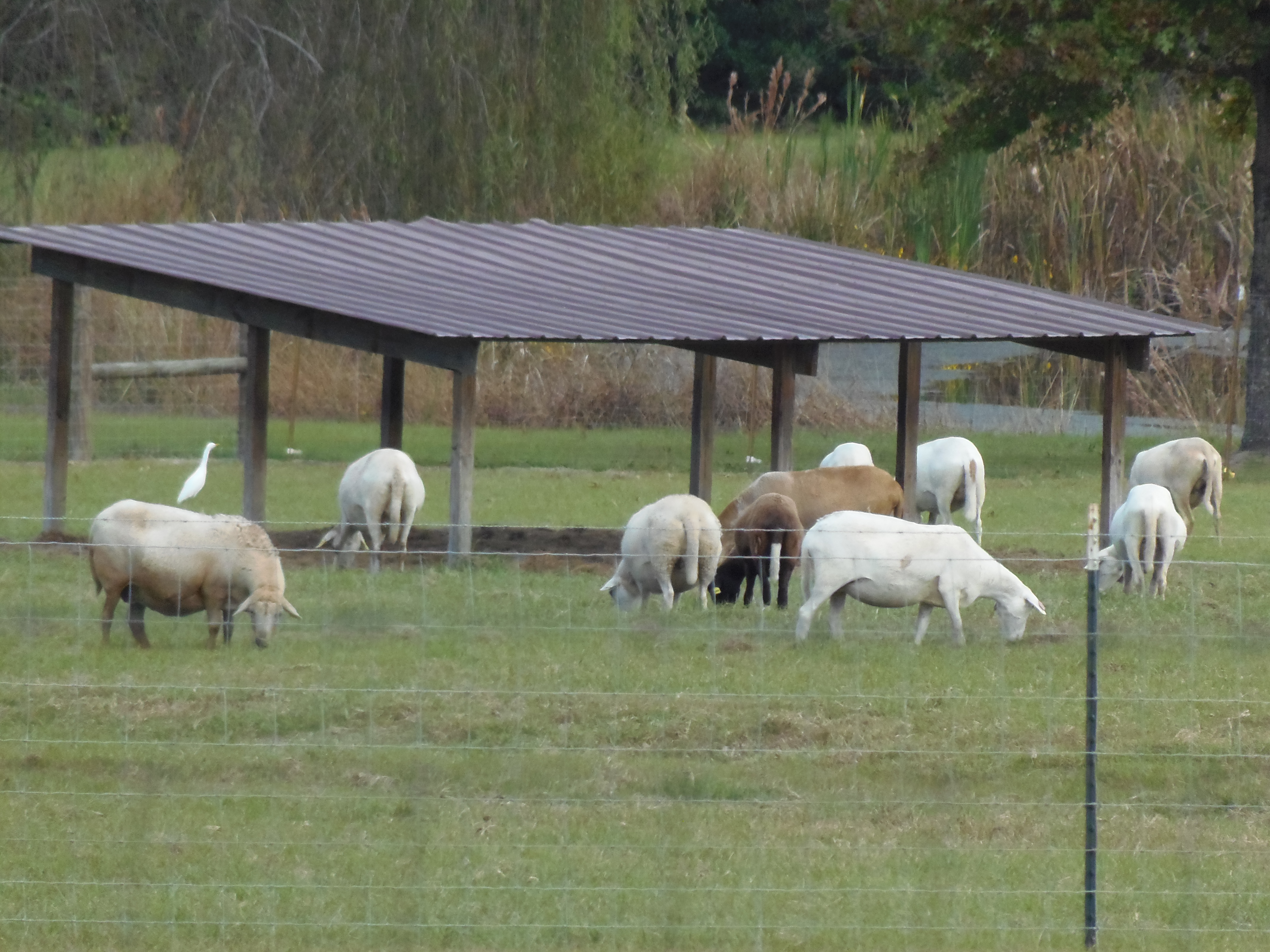 Friday Farm Tour is limited to 50 people, so register early. Farms included on the tour are Raisin' Cane (family owned agri-tourism), Loch Laurel Nursery (citrus), Georgia Olive Farms (olives), and Hound River Farm (Katahdin sheep).
Registration forms and checks made out to
Lowndes County Partnership for Health should be completed and mailed to
South Georgia Growing Local
PO Box 4344
Valdosta, GA 31605
Short Link: