Christine Hagen will speak about her family's CSA at South Georgia Growing Local 2014:
We started out going to a weekly organic farmer's market over in Thomasville but transitioned to a CSA after 2 years. We will explain why and show you how our gardens have taken shape over these past few years. We are still a small operation after 4 years choosing to grow our business slowly. However, we have learned a great deal during these growing years. Plus we have gleaned much from other folks which we will be implementing over the next few years. We are grooming the farm as a business venture for our son, who does most of the labor.
Hagen Homestead's website. Christine Hagen's conference bio:
Christine grew up in a little town in central Florida called Micanopy. A country girl at heart she has lived all over Florida with her "country club" husband of 25 years, Larry, and their two suburbanite children, TJ and Angela. They moved to South Georgia 7 years ago to be next to Christine's parents and her brother and his family. It is sometimes a comical mix with the conventional farming her family does and the natural farming that the Hagens do. Christine's Dad refers to them as the "Sophisticated Hippies that live down the hill."
Come to SOGALO2014 and hear Christine Hagen talk about CSA location!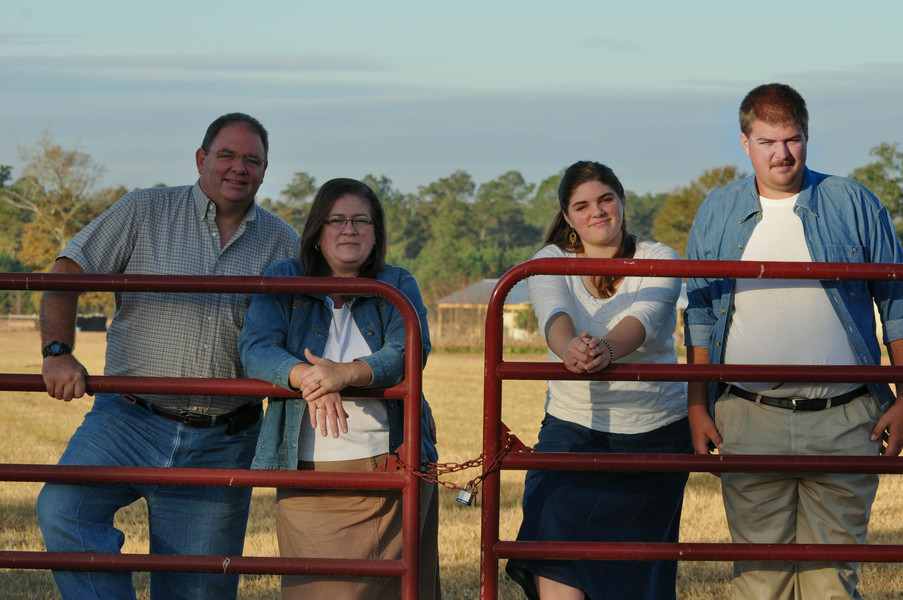 -jsq
Short Link: