Better than soft drinks.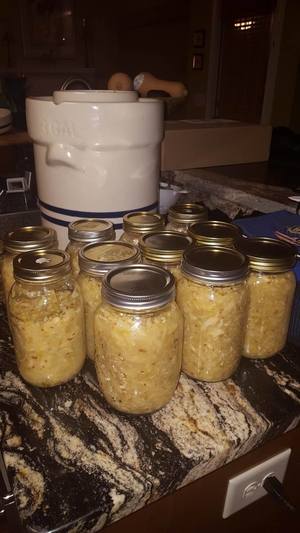 Learn how to preserve vegetables and make healthy beverages through lacto-fermentation.

Who should attend: anyone looking to improve digestion and immune system and those looking for alternatives to commercial beverages.
You can register now to hear Lori Freeman talk about fermentation at South Georgia Growing Local, Saturday, February 6th 2016, at Pine Grove Middle School, Lowndes County, Georgia. And note that's the new Pine Grove Middle School, 4159 River Rd, Valdosta, GA 31605.
Update: 2016-02-02: Added speaker's name.
-jsq
Short Link: