Ashley Dowdy will talk about HolisticNutrition, "Eat food, not too much, mostly plants,"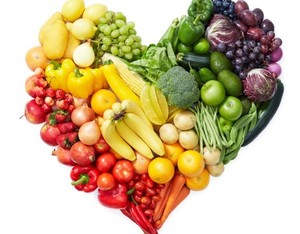 at South Georgia Growing Local 2017, January 21, 2017 in Valdosta, Georgia:
We will be discussing a variety of topics covering basic nutrition including macro vs micro nutrients, optimal diets for longevity, how to make lasting changes to your eating habits, how to plan meals and feed your family.
Who should attend:
Anyone interested in learning the nutrition basics to live a healthier life. Learn how to design and maintain a healthy diet and why you should strive for nutrient-dense natural foods.
Bio: Continue reading →