Ashley Dowdy will talk about HolisticNutrition, "Eat food, not too much, mostly plants,"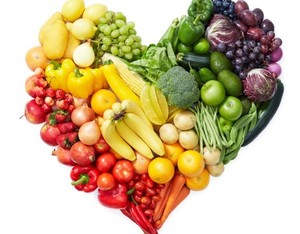 at South Georgia Growing Local 2017, January 21, 2017 in Valdosta, Georgia:
We will be discussing a variety of topics covering basic nutrition including macro vs micro nutrients, optimal diets for longevity, how to make lasting changes to your eating habits, how to plan meals and feed your family.
Who should attend:
Anyone interested in learning the nutrition basics to live a healthier life. Learn how to design and maintain a healthy diet and why you should strive for nutrient-dense natural foods.
Bio:
Ashley is a black soldier fly farmer by day, fitness instructor by night. After healing from lifelong health issues by changing her diet, she became a passionate advocate of whole foods eating and nutrition education. Her passion for food and years of culinary experience combined with a fascination of nutrition has led her to help others make positive changes in their eating habits. Ashley holds a Holistic Nutrtionist certification through AFPA as well as a group fitness instructor certification from the American Council on Exercise. In her spare time you can find her in the garden, reading a good book, or spending time with her family.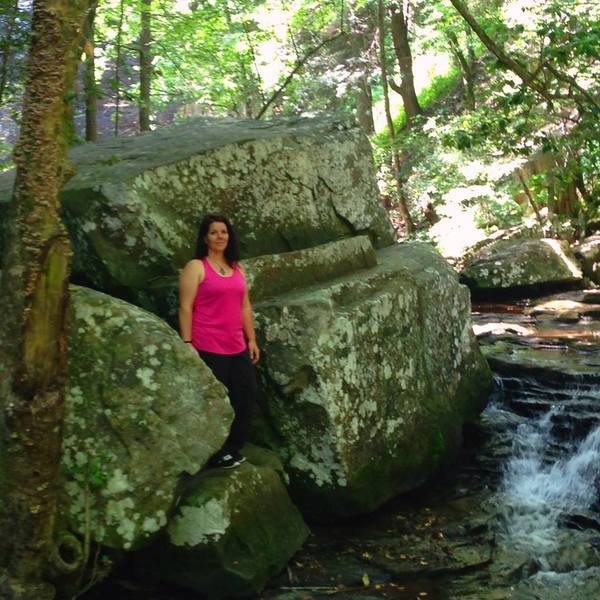 SOGALO17 will be at a new venue with cooking facilities!
When: Saturday, January 21st 2017
Where: Pinevale Elementary School, 930 Lake Park Road, Valdosta GA.
Web: page
-jsq
Short Link: