Danielle Costello will talk about Rise Up! Revolutionize Your Gardening with Raised Beds,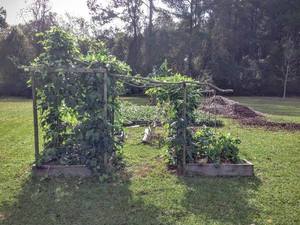 at South Georgia Growing Local 2017, January 21, 2017 in Valdosta, Georgia:
This talk will be an introduction to the topic of raised bed gardening. It will go over the benefits and challenges of such a method as well as go over the construction of various different types of beds. There will be a hands on demonstration assembling raised beds at the end of the class.
Who should attend: Continue reading →